Ruffridge Johnson Finance Program
Ruffridge Johnson is pleased to partner with GreatAmerica Financial Services to provide our customers with flexible and competitive finance options on equipment purchases.
CONTACT US TODAY FOR MORE DETAILS!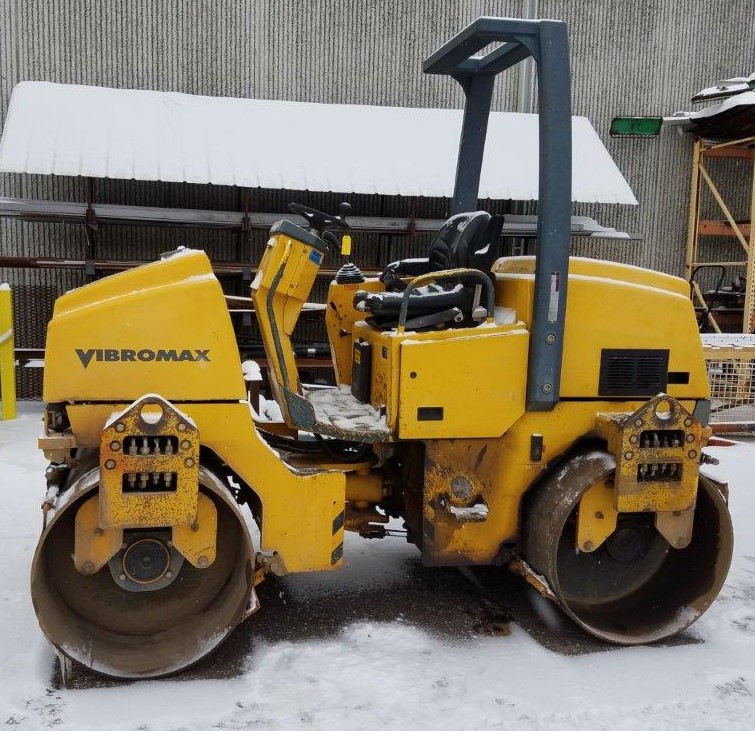 Ruffridge-Johnson Equipment Company, Inc.
3024-4th Street S.E,
Minneapolis, MN 55414
Phone: 612-378-9558 – Toll Free: 800-462-5383
Fax: 612-378-9385
Email: info@rjequip.com
Let us know the details of what you are looking to finance and GreatAmerica will contact you soon.