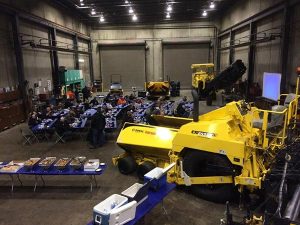 Ruffridge-Johnson Equipment Company, Inc.
2065 Commerce Drive
Centerville, MN 55038
Phone: 612-378-9558 – Toll Free: 800-462-5383
Fax: 612-378-9385
Email: info@rjequip.com
Click below to view our current promotions…
We do not have a current promotion running. Check back soon to see new promotions when we offer them.
Let us know if you have any questions or comments.